Aesthetics - Part I
Capturing the immaterial spirit of nature.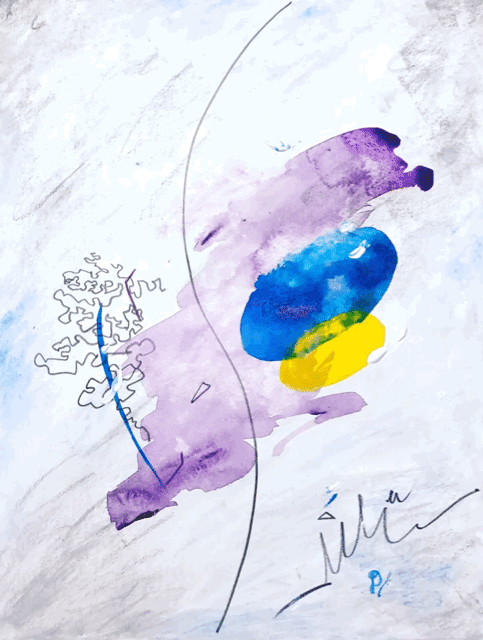 Come to a world of mark-making 〰🐠🔮
➰ lines, forms, color, and abstraction.
Stay there...Loose a little.
Witness silence in the movement.
You find.
(Pause) Dissolve in the self.
A new revised direction in my art aesthetics (In Progress):
1) Keeping the essence - Minimal.
2) The first touch is perfect.
3) Less is loud - no overdoing.
4) Unexpected places of mark-making.
5) Few colors.
6) To be in control enough not to be in control at all.
7) Stop when the story is complete or even before that.
8) Read, Write and learn new materials.
9) More time in nature.
10) Sketching! Sketching! Sketching!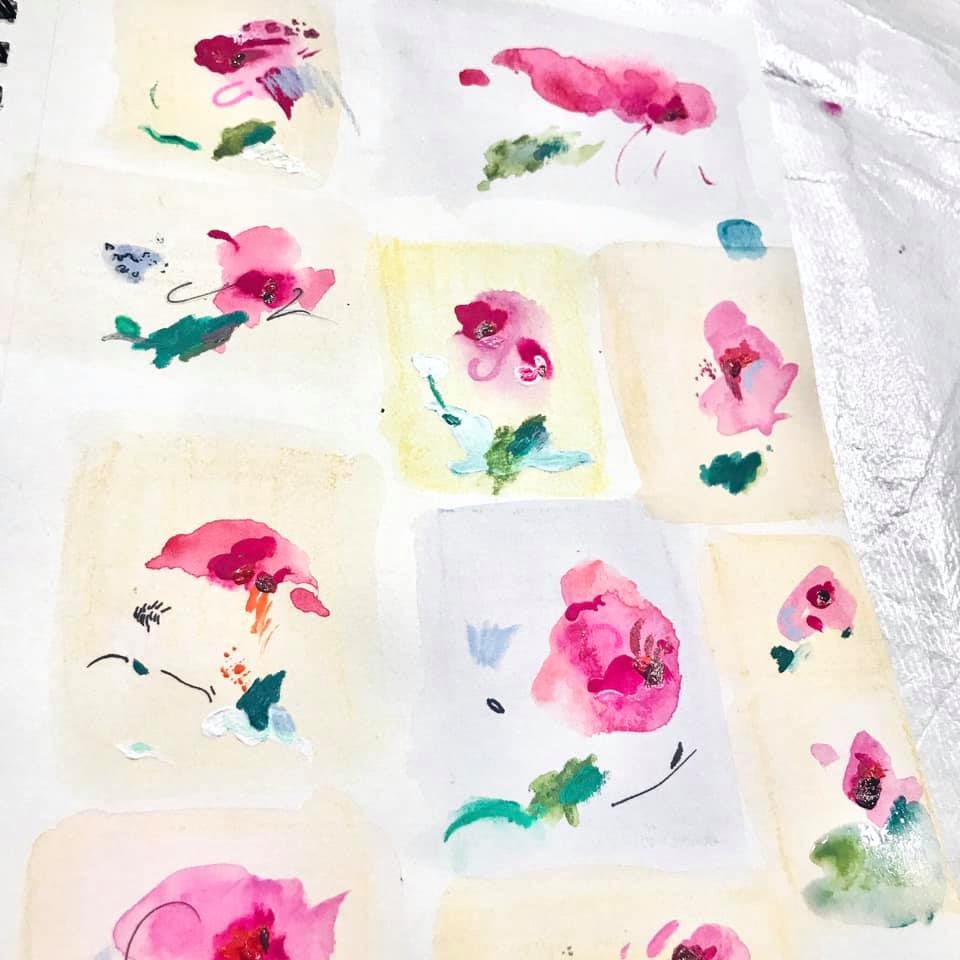 If you want to see more, head over to Instagram.